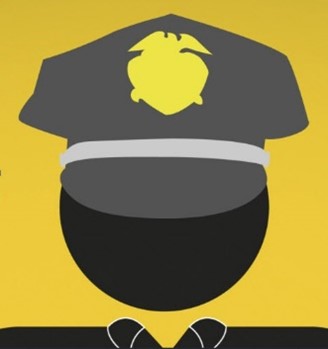 Virginia Self-Paced
In Class Program
I Drive Smart is the only certified Virginia Driver Training School, Virginia Certified Online Driver Training School and Virginia Department of Education approved Correspondence School. This triple certification permits I Drive Smart to offer students its proprietary at home, Self-Paced In-Class Driver Training Curriculum.

This interactive self-study computer-based program meets both the Driver Education in class requirement under the Virginia DMV guidelines and the Standards of Learning for Driver Education set forth by the Virginia Department of Education for Correspondence Schools. The content contains narrated videos, digital text slides and learning exercises in the form of trivia and games. The student can stop and start all content for review to provide a customized pace of learning.

This Self-Paced Curriculum provides an end-to-end solution for students to fully complete the required thirty-hour program on their schedule at their own pace. Students can train up to a maximum of three-hours per day according to Virginia State Code, but can take as many breaks in the program as they wish. This truly is a self-paced program! If a student has any questions about the content, they can submit questions that will be responded to from a certified instructor when related to the content.

I Drive Smart's state approved proprietary learning management system eliminates the need for a student to test in-person and allows for students to complete all training for the in-class fully on-line. I Drive Smart owns and maintains its own technology infrastructure.

Click on the badge below to purchase your desired package below to get started right away.
Virginia

Virginia
Full Package Self-Paced In Class and In-Car
$599
Introductory Price
30 hrs on-line, 7 in car sessions
Meets State Standard
Road Skill Test Included
Virginia

Virginia
Self-Paced In Class Only
$199
Introductory Price
Virginia Self-Paced In Class Only
Meets State Standard
Fully Online