Our Partners
I Drive Smart is very interested in finding partners that directly add value to our relationships with our clients. Our interest is not in a marketing agreement in which we profit as a business from the relationship. Rather, our goal is to create partnerships that directly benefit our clients in the form of a discount on product/services and/or access to a benefit not available without the partnership.
If you are potentially interested in entering into a client-centered partnership agreement, please email us directly with the proposal or call us at 855.IDS.COPS (855.437.2677).
If you are a client and have suggestions on potential partnership candidates or opportunities, please shoot us an email or call us at 855.IDS.COPS (855.437.2677).
SkidCar System Inc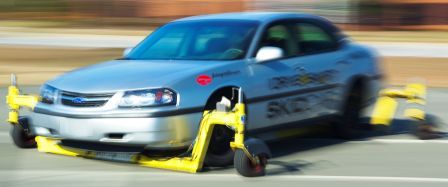 From training centers to driving schools to government agencies, the SkidCar System™ is widely used across America, Canada, and the rest of the world. SkidCar International is proud to partner with I Drive Smart in delivering continued quality instruction to drivers of all ages.